This has been a long week; I am just getting over a really bad head cold. My hubby had it last week, so I guess I couldn't be left out of the fun. So this week was my turn for the fun of being sick. This really didn't fit into my plan since I had a long list of things I wanted to accomplish. On top of this, throw in a snow storm and, well, you get the idea. Thankfully today I woke up feeling better and was able to get a few things done. One thing on my list was to get a new blog posted. So this post will give you a peek into the changes coming this year. I really can't wait for you to see what I have in store.
Folio Boxes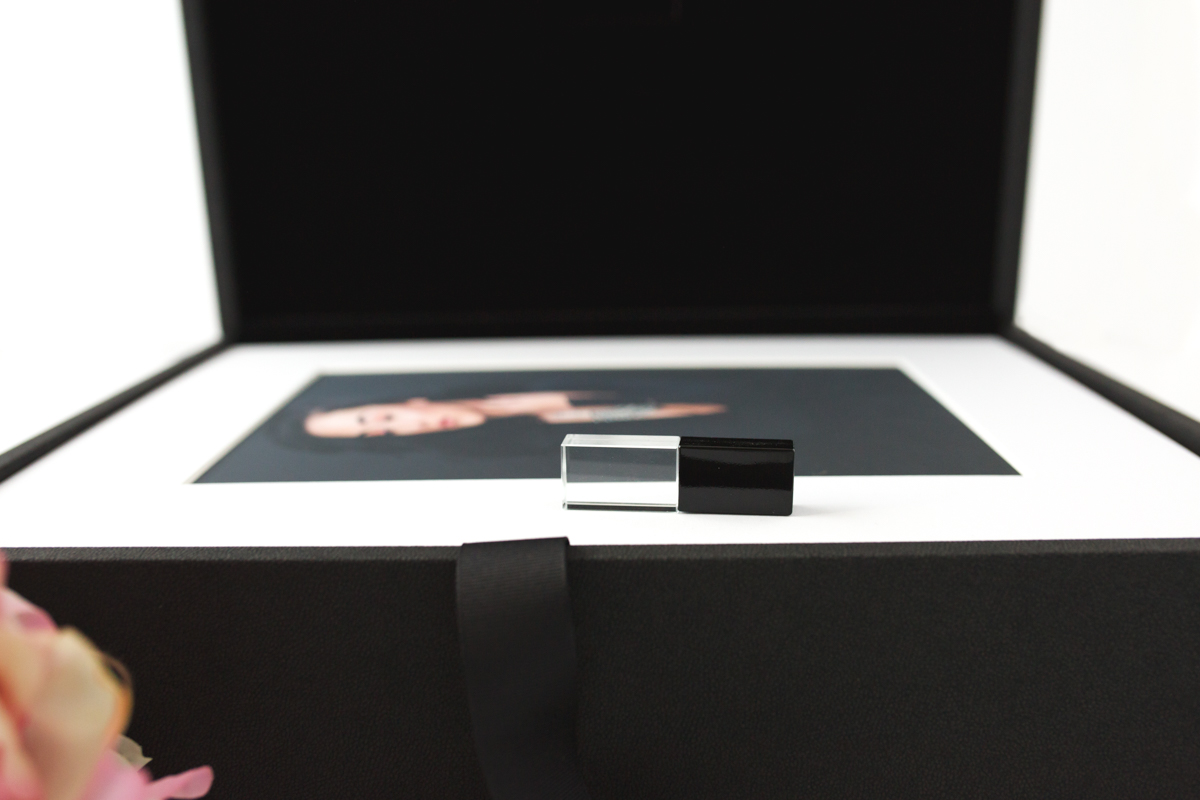 I am so excited to share with you my newest baby: the Folio Box, an exquisite, top-shelf image presentation and storage solution. Perfectly crafted, wrapped in black nubuck like leather and flawless fitted to your entire photo selection. Words do not do them justice; these are soooo beautiful. You just need to feel, touch, smell…them. They are pure luxury. These Folio Boxes will be the new way you purchase your images. These boxes hold up to 20 11x14" mattes which hold perfectly proportioned 7x10" prints. Every photograph is a legacy printed at archival quality, so each memory will last for generations. Not only for storage, these Folio Boxes can be staged on any bookshelf for when you're ready to rotate out the images you have on display. You can also present photographs to family and friends: every image comes ready for framing. Another great feature of these boxes is an included crystal USB Flash drive, containing a digital copy of every photograph purchased during your session. As you'd expect, the flash drive fits perfectly in a holder within the folio box.
I had mentioned in an earlier blog that I will be moving away from impersonal online galleries and moving to in person reveals. I actually call them "Reveal Parties" and that is what they will be. I will serve refreshment and at this little party you will see your images for the first time. They will be fully printed and matted; ready to purchase right there and take home that day. You will have the option to purchase individual images or I have packages of 5, 10, and 20 which will include the box. You will also have the option to place orders for enlargements, gallery wraps, and if you would like to purchase reprints of any image your purchase. You will be able to look at my studio sample at your next session; here you will see just how special this box really is.
Referral Program, Earn $50 Voucher per Referral
As part of this series of changes, I am rolling out a new referral program for 2017. So much of my business has come from the wonderful referrals you have provided. Well, I want to give back to you for recommending me to your family and friends. Starting this year, for every referral you give and who pay/book a session, you will receive a $50 voucher. You can use the vouchers to put towards a session or print order. Save up your referrals and use them at once. They will be good for 12 month from the date of issue. So go ahead, tell your friends and family about the experience you had with my services. Make sure whoever you refer that they mention your name. Once they book/pay for their session, I will send you a voucher. Easy as that.
Spring Sessions, Book Early and get $50 Credit toward prints
I know it doesn't feel like spring will ever come, especially as we may see another major storm in a couple of days. However, before we know it warm weather and green grass will be here. Before you know it, Easter and Mother's day will be upon us. Right now is the best time to book your session if you want the best selection of dates and times. If you contact me before 31 March and book as session you will get $50 credit towards your print order. The session doesn't have to be a date before the 31st of March, you just need to make the appointment before the 31st of March. **Session fee will need to be paid within 24 hours of booking to qualify.
Until my next posting…stay warm, stay dry, and stay healthy!! Make sure you follow me on social media for the latest!!!